Where to Find the Best Garage Door Repair Glen Mills, PA, Offers
Frequently Asked Questions
Whether you want a new door or require a garage door service in Glen Mills, PA, we are the go-to solution for homeowners. Our team can help with overhead garage doors, new installations, and so many other issues. Once the service provided is finished, you'll have a working garage door once again.
We know that garage door repair within Glen Mills can seem tricky, and you shouldn't DIY, let us help you! If you have questions about our garage door repair services, please look below at our list of FAQs. If that doesn't help, you can contact us directly by calling
(610) 565-4140.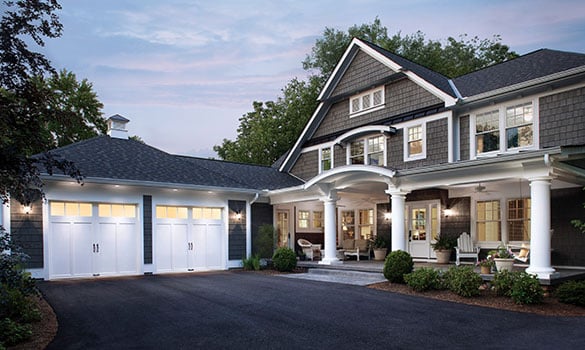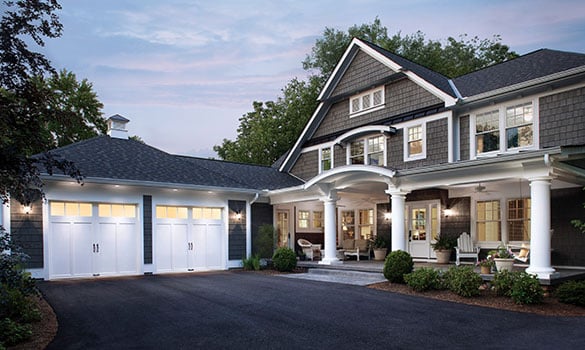 What Are Some Common Garage Door Opener Issues?
Many homeowners rely on the garage door opener to get in and out of the space. However, it might get damaged or otherwise stop working. Here are the most common garage door opener problems you might encounter:
Do I Need a New Garage Door Opener?
Garage door repairs in Glen Mills can take on many forms, and a different garage door opener might be just what you need. Here are a few telltale signs of a problem: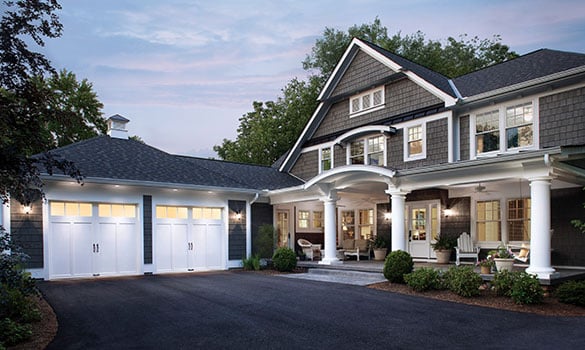 Why Is Garage Door Maintenance Important?
A garage door service in Glen Mills offers many benefits, such as:
Do You Offer Garage Door Installation for the Glen Mills Area?
We offer many garage door services in Glen Mills. In many cases, a repair isn't the best solution or won't work for your situation. Therefore, garage door installation for Glen Mills, PA, can be highly beneficial. Someone from our team will come to your home and assess your repair needs.
In many cases, garage door services extend from repairs to installations. You'll get great service from a professional garage door installer in Glen Mills if that's what's required. Let us help you install garage doors. Product options vary based on your specific needs.
What Are Common Garage Door Issues?
Garage doors in Glen Mills, PA, can have many problems. These can include:
Why Should I Choose Your Company?
We're the experts in installation garage door repair. Product options can vary, and we'll help you decide what's right for you. Whether you need a garage door opener repair or another service provided, we are there for you and are prompt and efficient.